Grand Opening with HRH Prince Carl Philip OF SWEDEN
This is the place to be. The competitions and the winter festival are opened by our own racing star HRH Prince Carl Philip of Sweden, who's making sure the party get started And it's a party you can't miss! The racing teams will showcase themselves and the cars. There will we possibilities for autographs while the excitement is in the air.
Red Bull Show
Performances and a DJ creating a festive and positive vibe before the lineup of the drivers, interviews and presentations. And of course the Daniel Boddin FMX Red Bull Show with a spectacular high flying motorcycle show.
Recognition of a promising driver team
Swedish Rally Drivers Club is awarding its prestigious scholarship to one promising junior driver and co-driver. This ceremony is followed by a presentation, at the Karlstad SSS1, of the WRC-equipage of the year.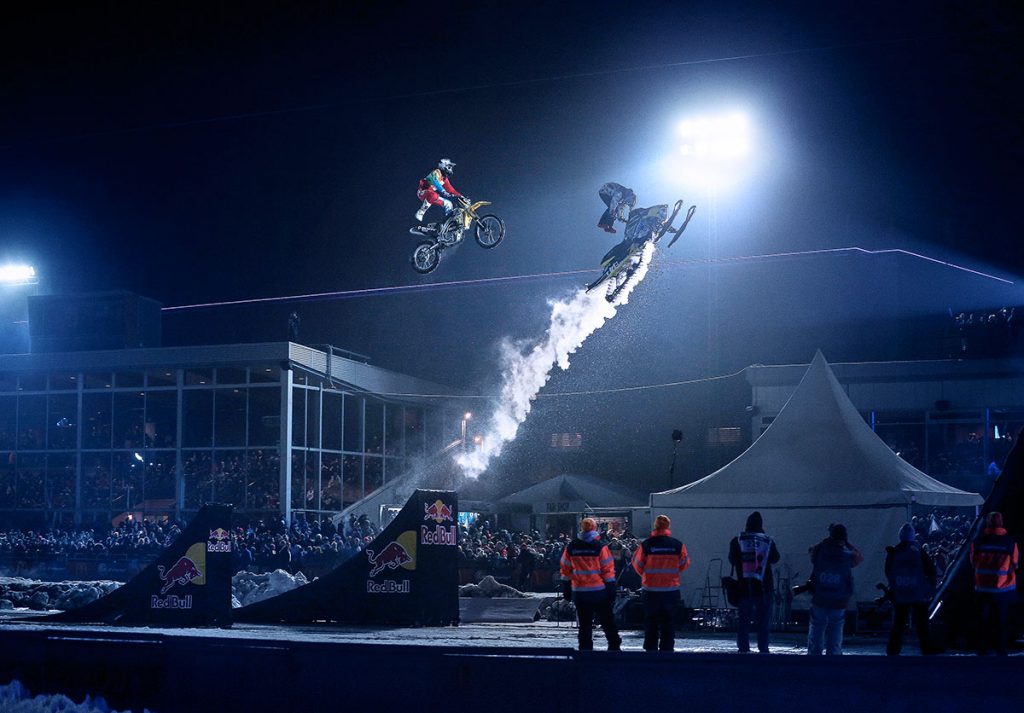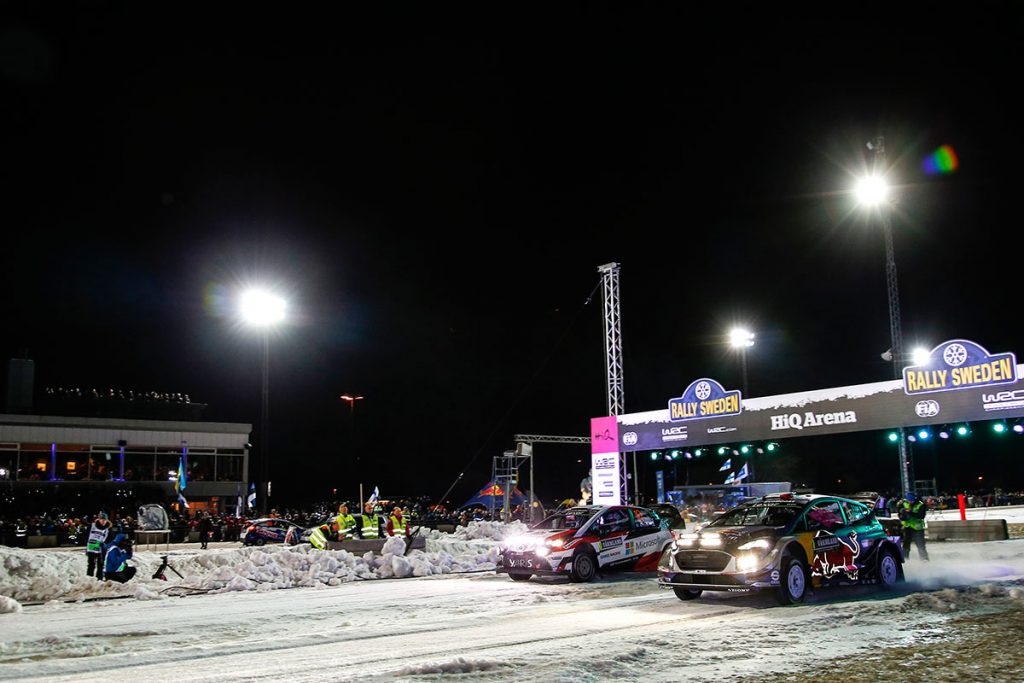 Programme

Thursday

16:00
Doors open
16:00–18:00
Recce
18:00
Welcome from the stage
18:15–18:45
Autograph signing
19:05
Line-up and presentation of the drivers
19:30
Red Bull Show
20:00
Opening ceremony with H.R.H Prince Carl Philip
20:08
Shakedown 2 Start